'Bridge Series' was inspired by my recent travels in ancient European cities. I was encapsulated by the modern, contemporary feel that these infrastructures displayed although they are centuries old.
​​​​​​​
In this current series I played around with bold shapes and thought deeply about how I wanted the viewer to analyse the prints. Much like buildings they use clean lines and a centred composition that helps focus the eye on the positive space.For the colours I focused on the Scandinavian palette to mirror that of the countries I was inspired by.
To trial the composition I first create small mock ups using simple line to test the basic composition: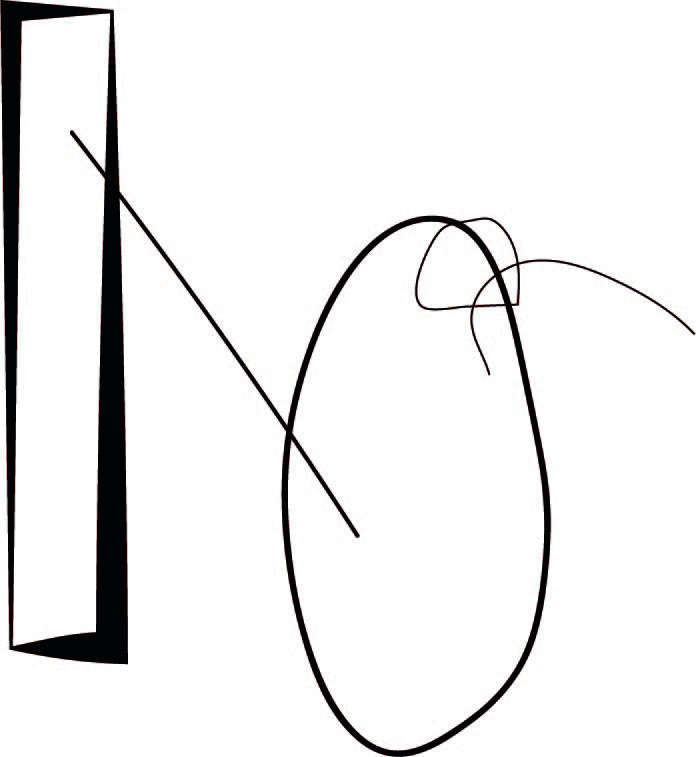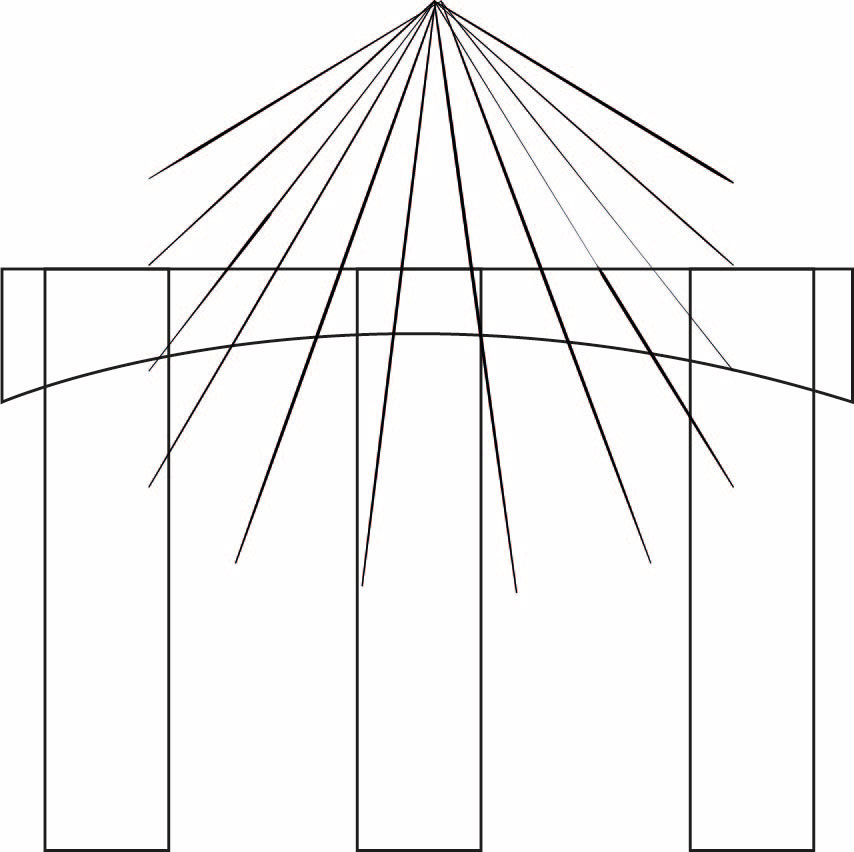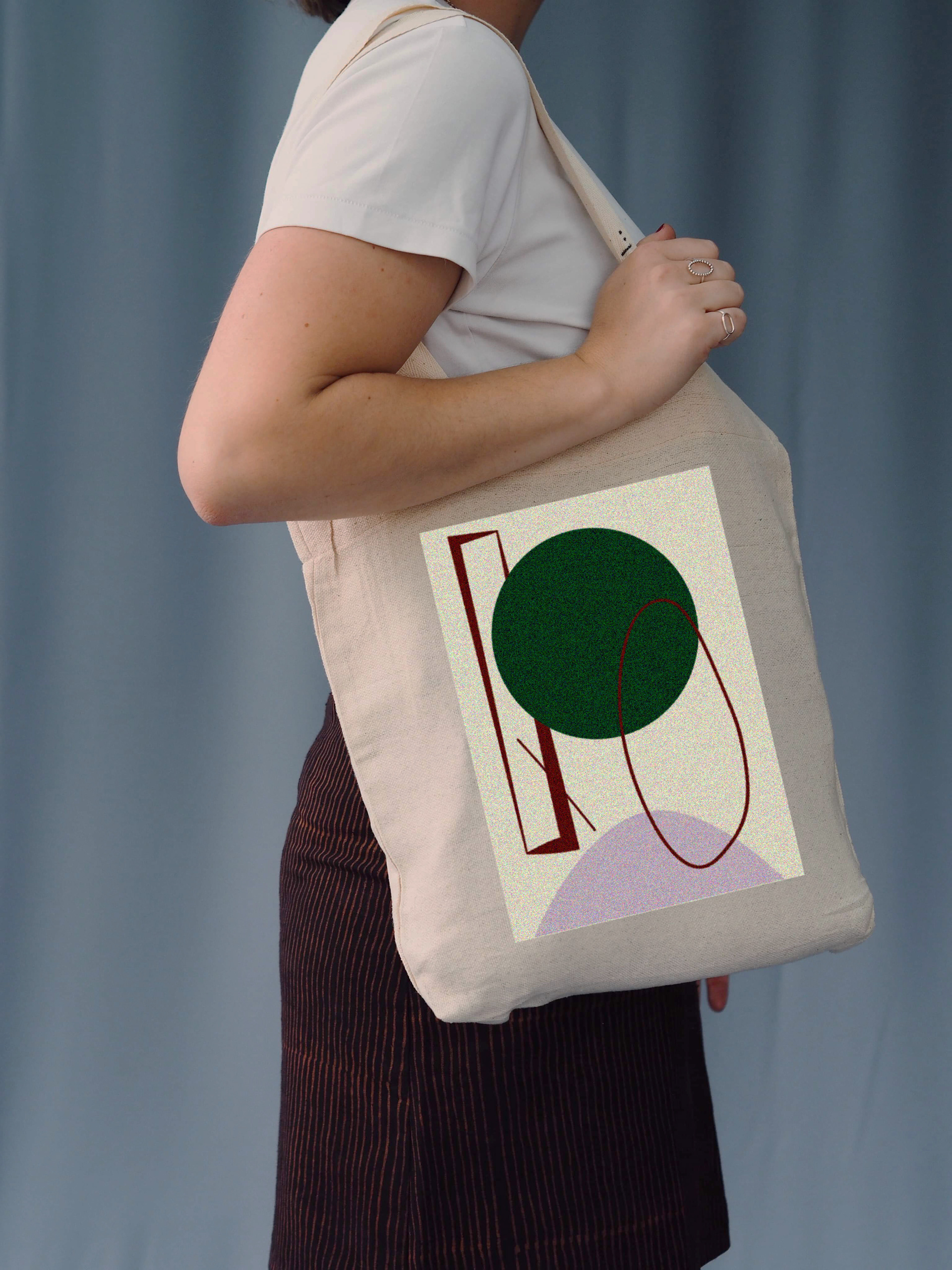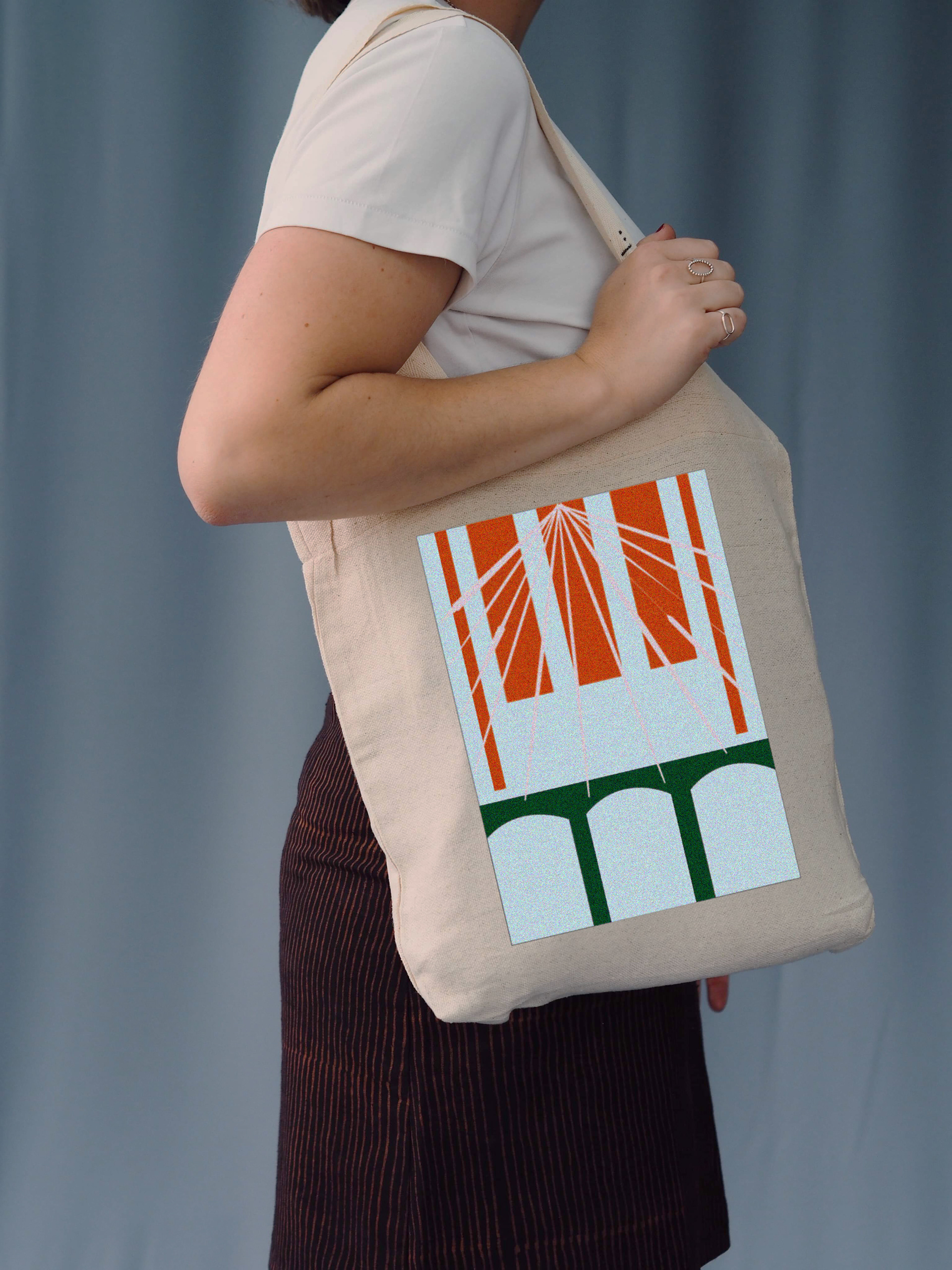 Although the main aim of these prints is to be on a large scale, I wanted to trial how they would fit on a smaller scale like a tote bag.