This 'Haley Tippmann' booklet was a university project that I worked on. The brief was to design a booklet, with a minimum of an 8 page layout (4 panels double-sided), focusing on a designer or illustrator who has an impact upon my design. Haley Tippmann is an incredible illustrator and graphic designer based in Germany. 
​​​​​​​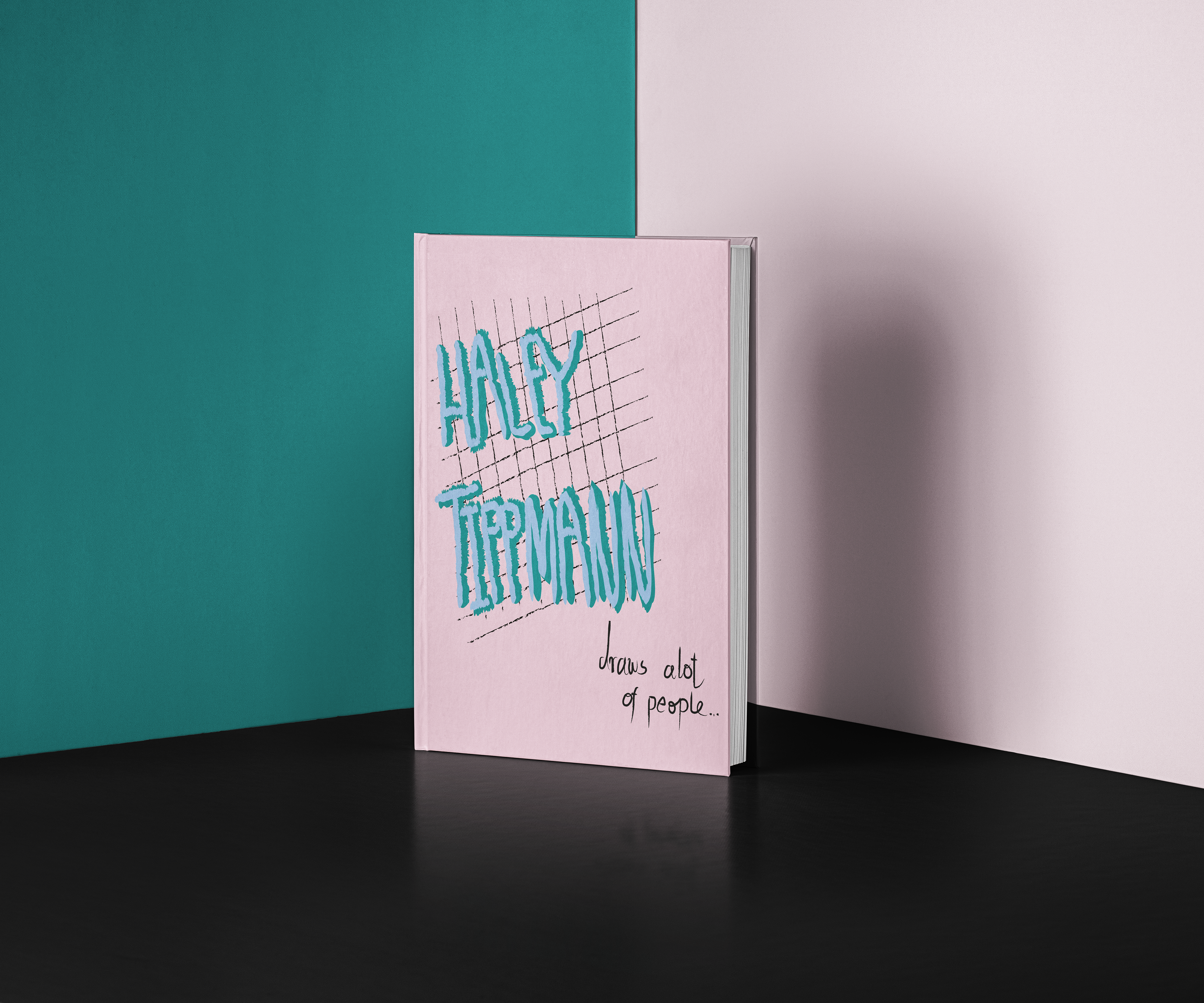 For this book I explored her most famous colour palettes and based each page on a different style that she has exhibited. In this booklet it explores her journey as an illustrator and how her style has influenced so many others.
​​​​​​​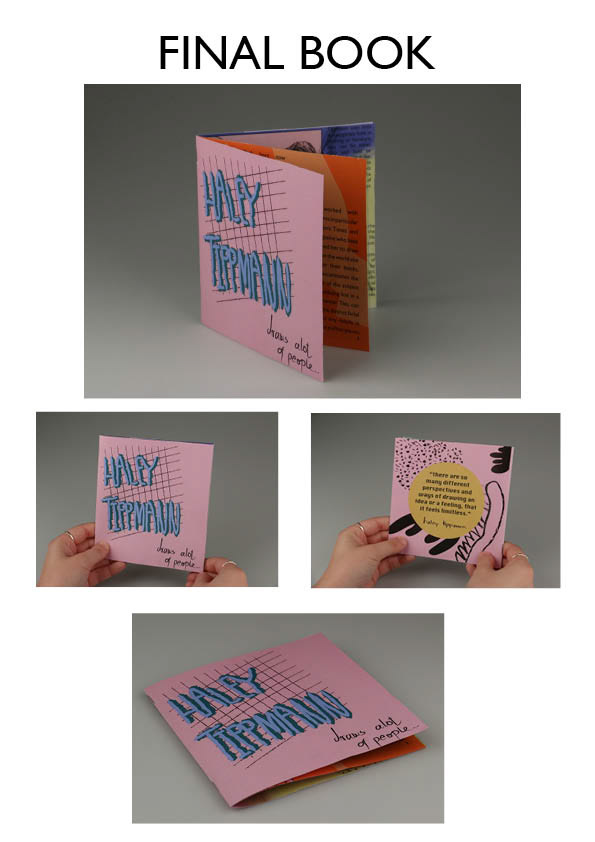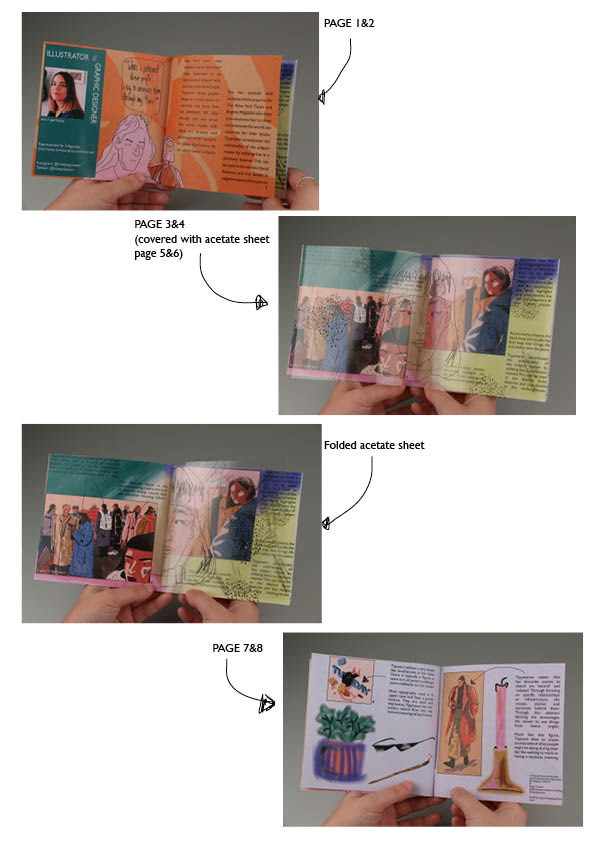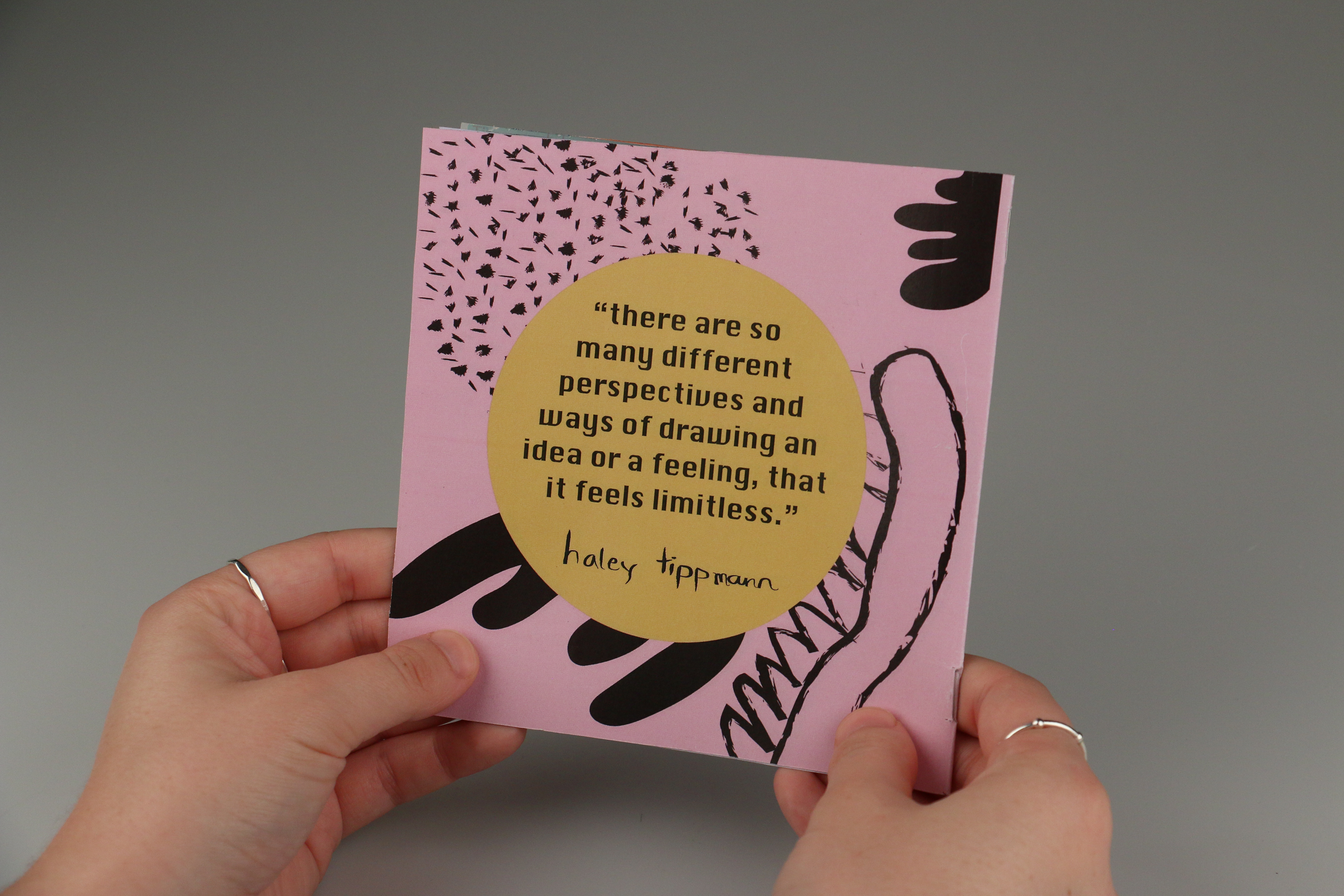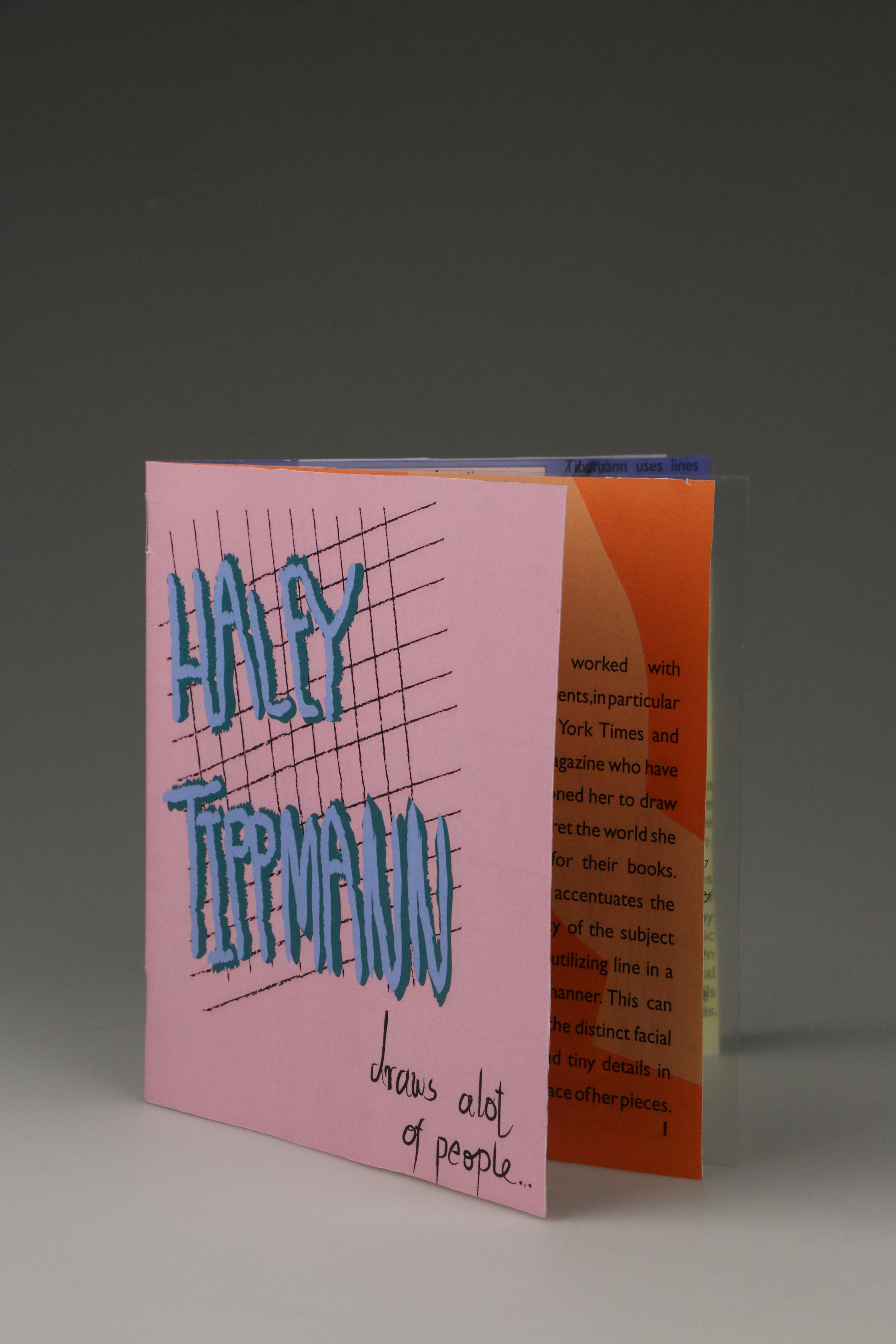 This is the final version of the booklet, it contained an acetate sheet that mimics the style of Haley Tippmann. This took a while due to the printing process, however the finished result was true to the style of Tippmann and displayed a clean finish.